The Best Partner in Gobi Desert Race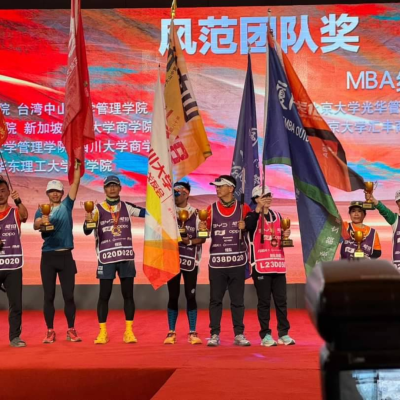 SYSU EMBA Joined the Gobi Desert XuanZang Challenge with Our Socks and Won Many Awards
In 2023, our CEO, one of the SYSU EMBA students, sponsored many kinds of socks for the attendants in SYSU to support them during the Gobi desert race. After having strict training for several months, they finally won may awards!
Socks That the Attendants Wore in the Gobi Desert Race
The most popular and the best socks for running are our Non-slip Toe Socks. With soft and breathable features, support runners with superior moisture management, reduce friction, and avoid blisters while wearing them. 
Certificate of Appreciation