Magic Sport
Tsung Hau Technology Co., Ltd
Our Mission - Best products in Compression Stockings
Founded in 1988, Tsung Hau is considered one of the leading manufacturers of Anti-embolism Stockings, Medical Stockings, Graduated Compression Socks, and Compression Sleeves. Our office is located in Kaohsiung City, Taiwan, and the factory is located in Changhua County, Taiwan. We are an OEM and ODM company for global brands with over 20 years of experience.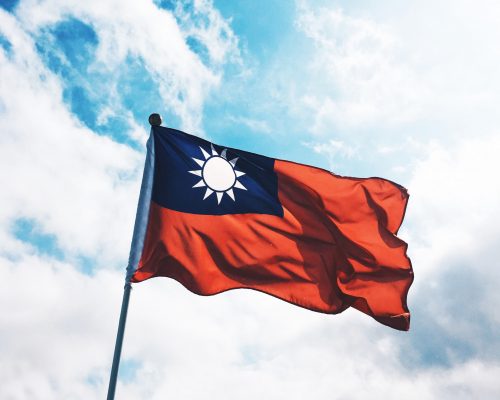 We are proud to be an eco-friendly business using the yarn certificated OEKO-TEX Standard 100 on all of our products, also we have eco-friendly yarn made of recycled PET bottles. With the experienced multinational cooperation and advanced manufacturing machines, we are confident to provide high-quality products to our customers. Moreover, we provide customized sample production to make sure the color, fit, and function meet your requirement. During the prototype stage, we will work closely with you on correction and improvement to make sure we have the finest settings to enter the mass production stage. Before the formal order is delivered, we will inspect stitching and stretchiness tests to safeguard the qualities of all the products.
Magic Sport is your best partner in your socks business.
Your best solution in custom packaging printing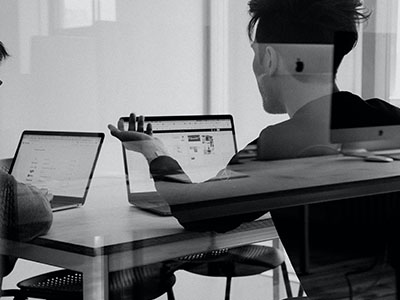 We have our own printing production line and packaging designers. With a marvelous design, the packaging could attract people's attention and increase the sales of the product. Welcome to bring your ideas to us, we could customize the best packaging for you!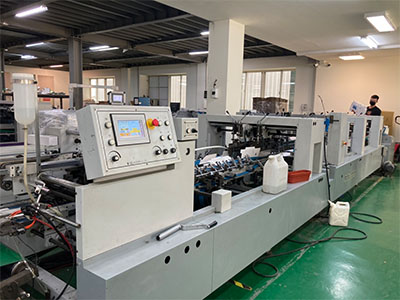 We have a variety of choices of printing products such as boxes, wraps, tags, bags, insert cards,  and so on. Our service includes structure planning, material selection, packaging design, and follow-up production. All you have to do is leave your idea to us, and we will turn it into reality.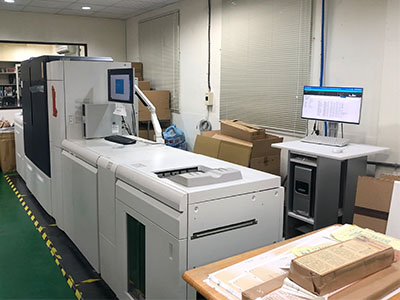 To avoid any risk and misunderstanding during the production, customers can choose our sample-making service before entering the formal mass production.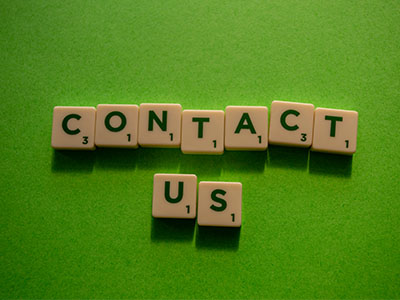 We offer the whole service from the beginning design to final product processing. Please do not hesitate to contact us when you have any questions about printing.
Our head office is located in Kaohsiung Linkuang Technology Industrial Park