The Main Fiber Guide of
Graduated Compression Socks
Combed Cotton Fiber
It is a kind of natural fiber, which is to remove short fibers and impurities below 10mm from ordinary cotton yarn through a combing machine, leaving a relatively neat long fiber. Through the combing process, combed cotton yarn is smoother, more delicate, and more durable than ordinary cotton yarn. It is one of the most commonly used yarns for graduated compression stockings.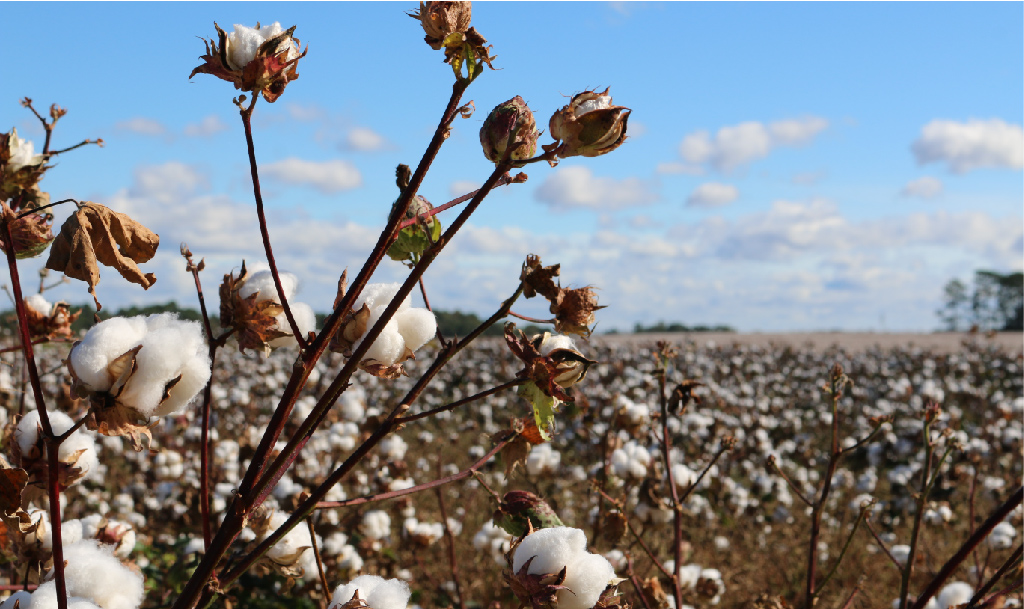 Elastane (Spandex) Spandex-Lycra
It is a kind of man-made fiber, which is the abbreviation of polyurethane fiber, among which Lycra is the most famous. It is a synthetic elastic fiber commonly used in hosiery yarns. It can be stretched to 6 times its original length and can be restored to its original state. It can improve the characteristics of natural and artificial fabrics.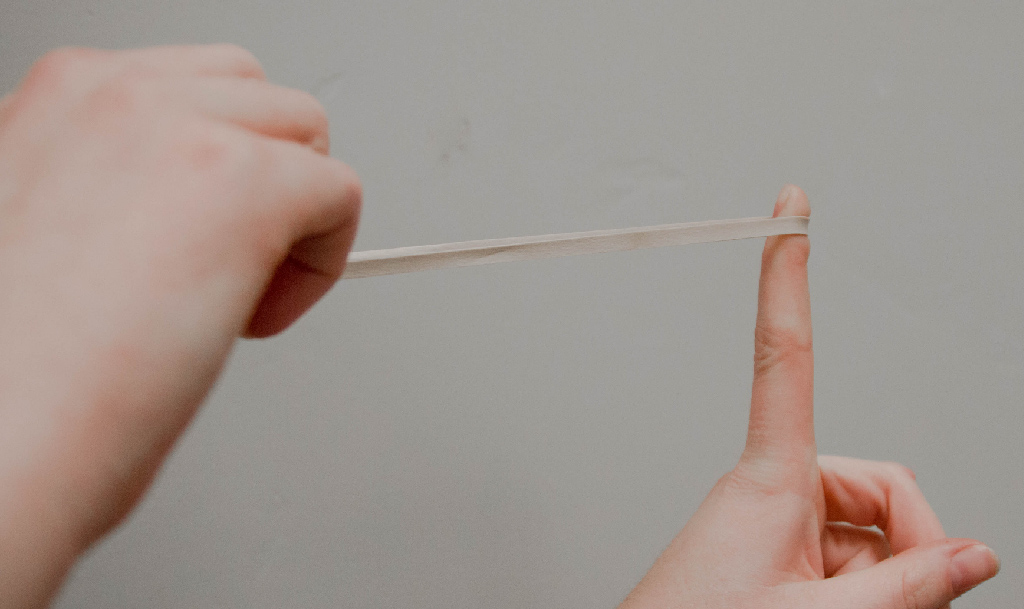 Merino Wool Fiber
It is a kind of natural fiber, derived from the fine-wool merino sheep. Merino wool has 6 times higher water absorption than man-made fiber, so it has good temperature regulation and high air permeability. In cold weather, it can provide warmth and reduce the sticky feeling produced by sweating on the feet for a long time. Merino wool can be mixed with cotton, acrylic, and spandex to increase the functionality of the fabric.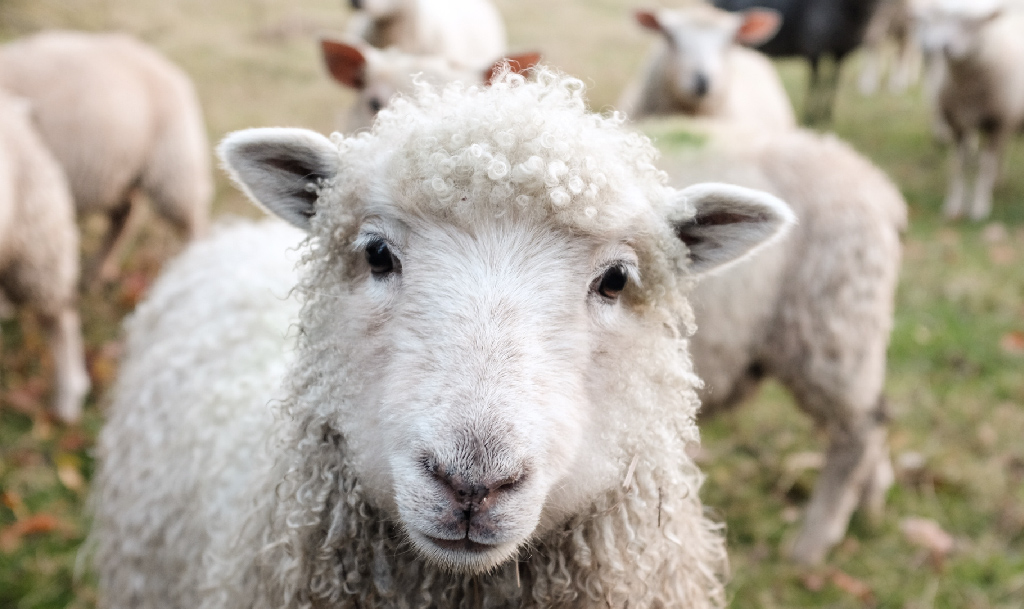 Bamboo Charcoal Fiber
It belongs to a kind of natural environmentally friendly regenerated fiber. It is made by burning bamboo into bamboo charcoal at a high temperature, grinding the bamboo charcoal into a fine powder with precision technology, and then adding it to the fiber. Bamboo charcoal fiber is rich in minerals, has far-infrared rays, antibacterial, deodorant, anti-ultraviolet, good air permeability, and especially its deodorizing function is the strongest among functional yarns. The toes and heel areas are usually knitted bamboo charcoal fiber to achieve deodorant and antibacterial effects.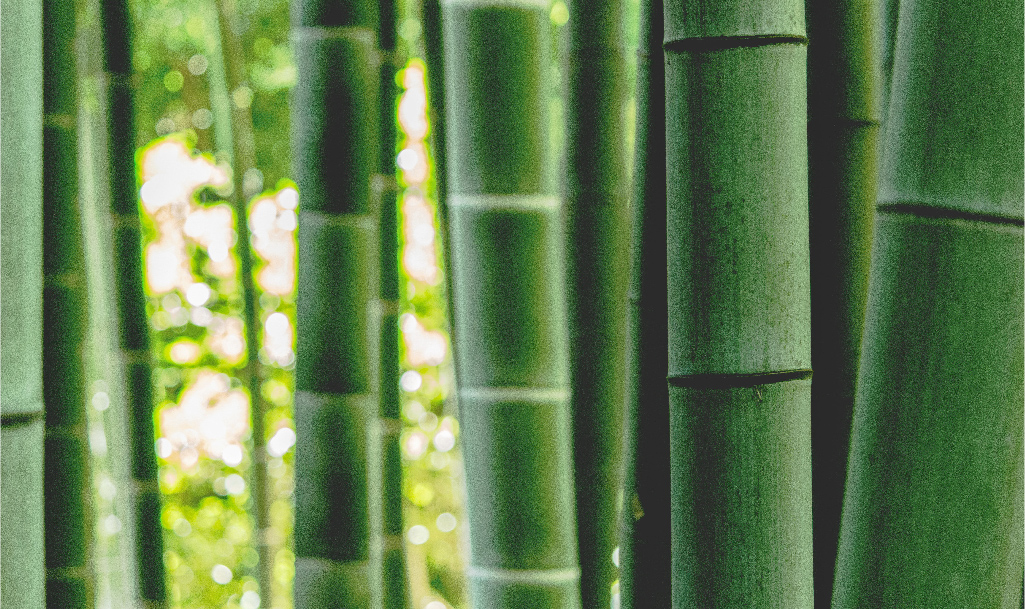 Nylon Fiber
It is the world's first completely man-made fiber. Its chemical name is polyamide fiber. Its advantages are strong, wrinkle-resistant, abrasion-resistant, smooth, insect-resistant, mildew-resistant, and lightweight. It can be blended with other different yarns to increase the breathability and perspiration of the fabric.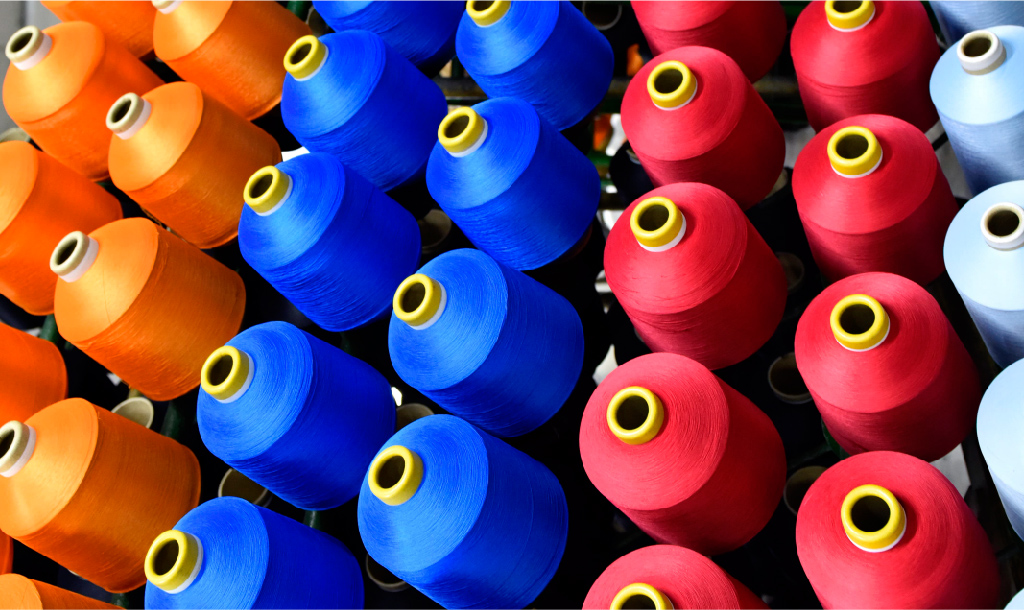 Polyester Fiber
It has the characteristics of high strength, long life, not easy to break, strong expansion and contraction, and quick drying. Advanced textile technology, after blending with other materials, greatly improves the comfort and touch of polyester fiber materials. Compared to nylon, polyester fabrics are prone to static electricity in a dry environment, which is a major problem with this fiber. Therefore, drier countries such as continental climate countries, North America or Europe, use nylon in fabrics more than polyester.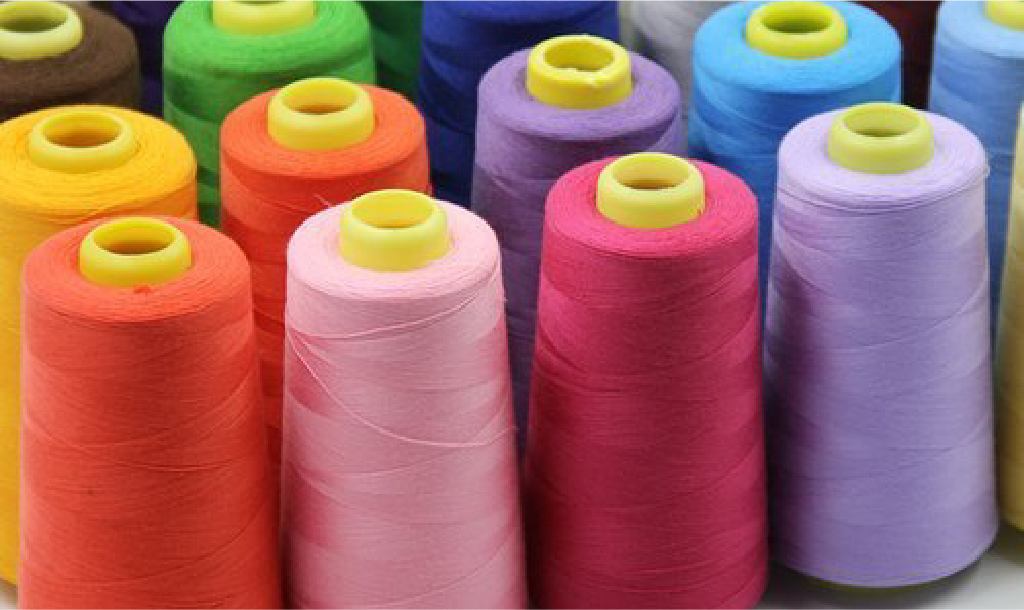 Recycled PET Fiber
It's an environmentally friendly fiber made from recycled waste PET bottles. After recycling several PET bottles and processing them. The use of new petrochemical raw materials is significantly reduced during the recycled PET fiber manufacturing process, which reduces the amount of PET bottles and also lowers the impact of bottle waste on the environment so as to save the use of natural resources and reduce the burden on the global environment.