Needle Count:
• 144N
• 168N
• 200N
• 400N
The fewer needles the socks would be looser and more comfortable. The more needles would be finer and fit your foot more properly.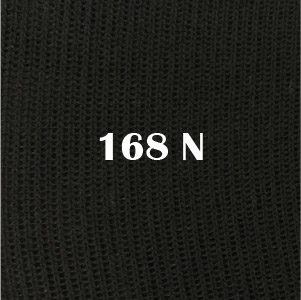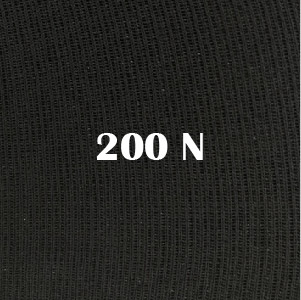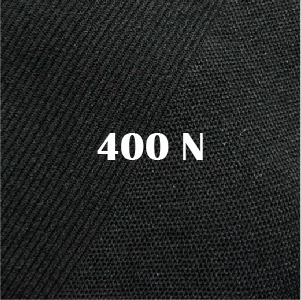 Technical Features:
• Reinforced Heel and Toe
• Seamless Toe
• Select Terry Cushion
• Non-Binding Cuff
• Cushion Arch Support
• Calf Elastic Support
• Breathable Mesh Knitting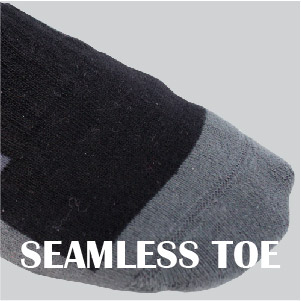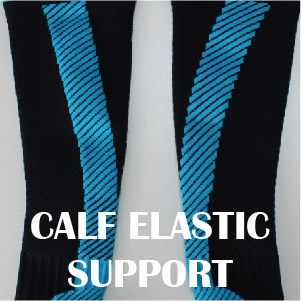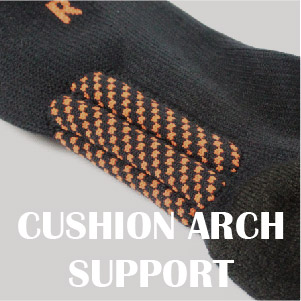 Processing:
• Silicone Gel: Can increase the anti-slip function of the sole and touch the skin to prevent the sock from sliding.
• Embroidery
• Sublimation Printing: Any images or photos at a high resolution are acceptable for printed socks.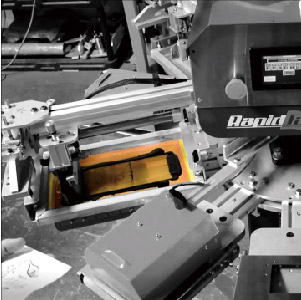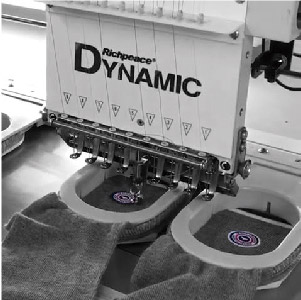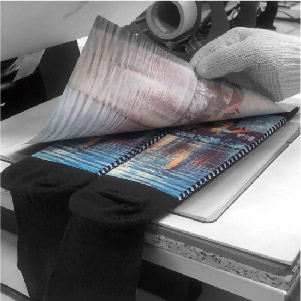 The Service Process: Custom Private Label Socks with Your Branding
1. Inform us of your custom OEM needs: Please provide us with which product you want to proceed with sampling, and if you have your own design, please provide the artwork file as AI, PSD, or PDF.
2. Sampling Process: We will base on your demands to charge the sampling fee and the sampling schedule will vary due to our plant production schedule, the materials and yarn sourcing, and the product complexity.
3. Sampling Delivery: We will send the sample to you to check the color, size, structure, and compression rate of the samples and advise the comments.
4. Finalizing Confirmation: After your approval of the samples, there will not and cannot be any changes to products.
5. Quotation: We will base it on the final sample to quote.
6. Packaging Method Confirmation: We have a custom packaging service, you can provide your artwork file or ideas, and we will quote the price for you.
7. Place Offical Orders: After you pay the deposit payment, we will start to check our production line, source the materials and yarns, and arrange your bulk on the line.
8. Shipment: Please pay the balance payment and shipping fee by T/T before shipping. We will follow Incoterm, FOB to ship the goods to the appointed location.