Breathable Arch Support Insoles
Material, design, size, and functions can be customized.
Perfect Support – Disperse the Pressure on the Feet: The insoles help absorb and disperse the pressure on the feet to increase balance and reduce the impact of the heel while doing activities.
Stable Steps – Support and Lift the Arch: The curve shape on the arch part of the insole provides suitable support for the arch. It helps reduce fatigue and prevent Plantar Fasciitis. Also, it makes your steps more stable.
Enhance Balance – Rectify Postures of Walking and Standing: Wrong postures will cause osteoarthritis which makes people feel pain and hurt.
Steady – Prevent the Feet Slide Inside the Shoes: Adding the insoles will decrease the vacant space inside the shoes and make the shoes fit your feet. The insoles are anti-abrasion designed to increase stability while wearing.
You could feel the obvious difference if you put the breathable arch support insole in any pair of shoes. The insole is like a steady chassis to increase your stability and balance. Your shoes will be promoted to a better one!
Our Breathable Arch Support Insoles are suitable for the service industry, couriers, housewives, business people, teachers, or hair designers, especially for people who have Flat Feet or Plantar Fasciitis.
描述
FUNCTIONAL FIBER
Our high-quality functional fibers are able to meet the needs of different features
such as antibacterial, deodorant, anti-ultraviolet radiation, and many others.
BENEFITS OF SYNTHETICS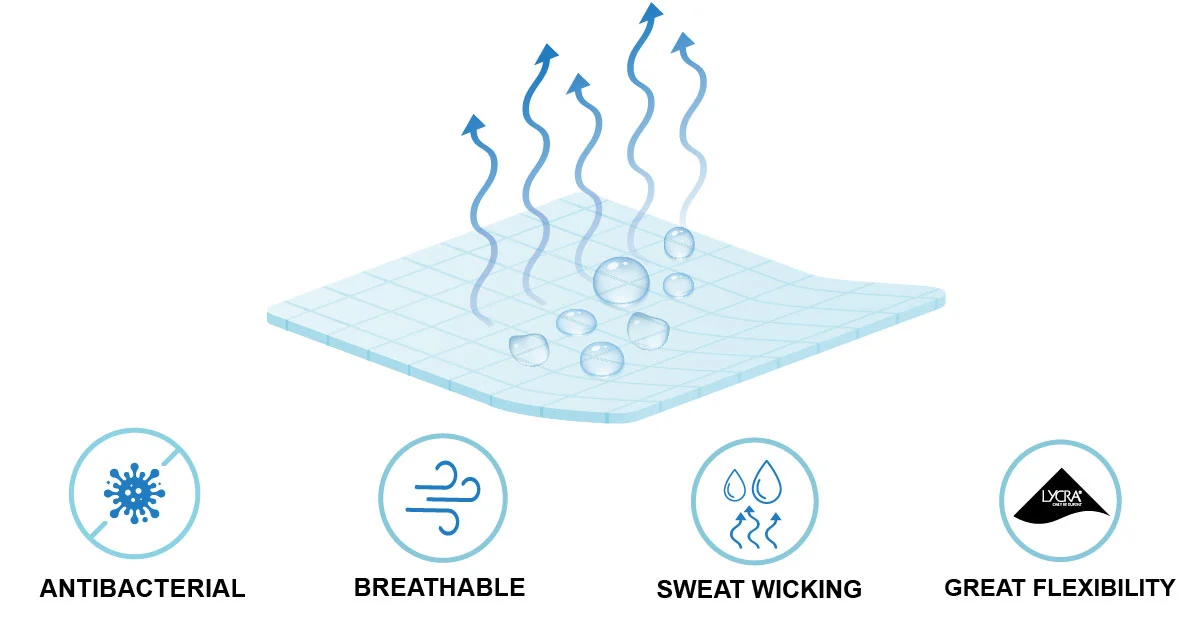 • SWEAT-WICKING
Synthetic fibers wick moisture away towards the outside where it quickly evaporates.
The body does not feel as if it is sweating.
• ECO-FRIENDLY RECYCLED POLYESTER
We provide recycled polyester yarn which has GLOBAL RECYCLED STANDARD certification,
and our nylon has certificated OEKO-TEX STANDARD 100.
• GREAT FLEXIBILITY
Built from premium LYCRA® material, our compression stockings have good support
that allows you to run, hike and cycle without leg pain.
TECHNICAL DESCRIPTIONS
SPECIAL APPLICATION
All specifications and special processing can be tailored in accordance with your designs and requirements.
LENGTH, DESIGN, COLOR, AND SIZE MADE BY PROFESSIONAL OEM
Custom private label socks with your branding, please contact us with your custom OEM needs.