Bamboo Charcoal Kneecap
Material, design, size, and functions can be customized.
Nylon 90.9%, Spandex (LYCRA®) 9.1%
Bamboo Charcoal: De-odorizing, promoting metabolism, and releasing negative ions.
Annular Compression: It prevents full protection. Also, it's designed in accordance with ergonomics to fit the curved part of the knee.
Knee Stabilizing: It helps disperse the pressure to the knee while walking and reduce the chance of secondary injury for people whose knees are uncomfortable.
Mesh Stitching: The mesh stitching provides good ventilation. Also, it restricts the overuse of the knees to reduce the attrition of the knee joints.
Thigh, Popliteal, and Knee Protection: Strengthen the effect of compression and improve blood circulation. The knee pocket provides premium coverage of the knee and prevents excessive motion and hurt.
描述
FUNCTIONAL FIBER
Our high-quality functional fibers are able to meet the needs of different features
such as antibacterial, deodorant, anti-ultraviolet radiation, and many others.
BENEFITS OF SYNTHETICS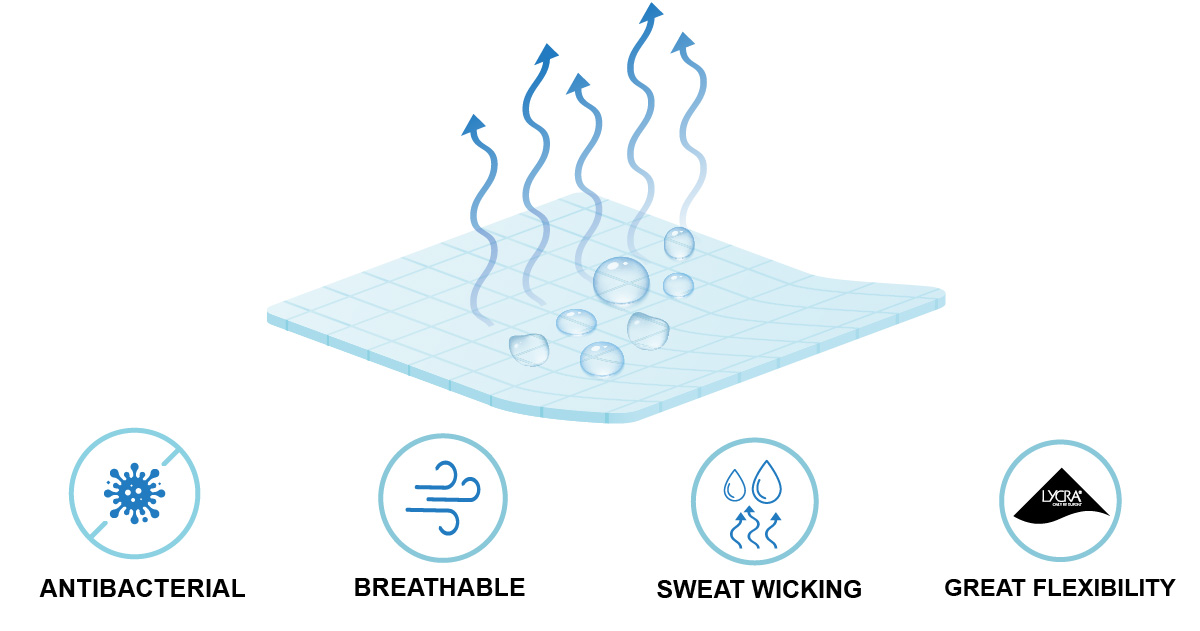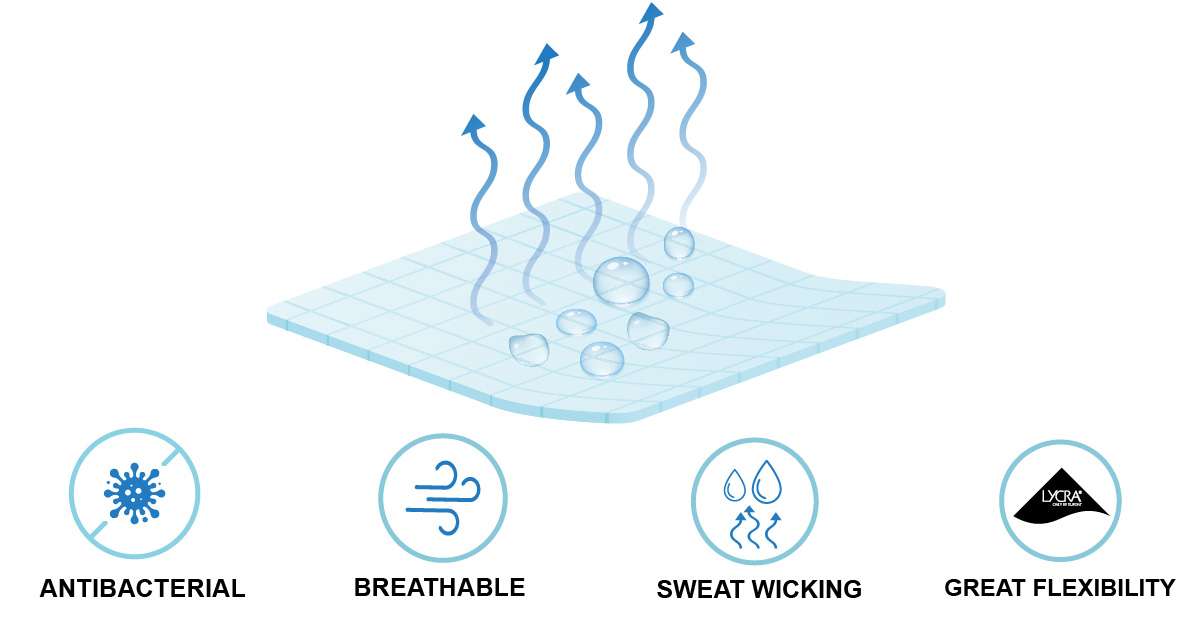 • SWEAT-WICKING
Synthetic fibers wick moisture away towards the outside where it quickly evaporates.
The body does not feel as if it is sweating.
• ECO-FRIENDLY RECYCLED POLYESTER
We provide the recycled polyester yarn which has GLOBAL RECYCLED STANDARD certification,
and our nylon has certificated OEKO-TEX STANDARD 100.
• GREAT FLEXIBILITY
Built from premium LYCRA® material, our compression stockings have good support
that allows you to run, hike and cycle without leg pain.
TECHNICAL DESCRIPTIONS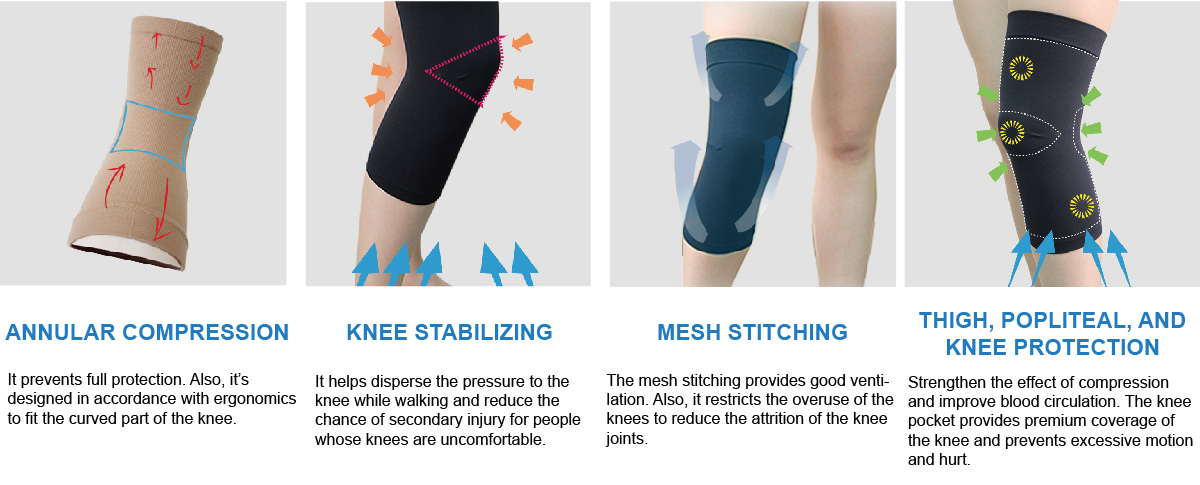 PROFESSIONAL COMPRESSION
The compression classification of graduated compression stockings.
We have registered FDA 510(K) Medical Compression Stocking and CE MDR/2017/745.

SPECIAL APPLICATION
All specifications and special processing can be tailored in accordance with your designs and requirements.


LENGTH, DESIGN, COLOR, AND SIZE MADE BY PROFESSIONAL OEM
Custom private label socks with your branding, please contact us with your custom OEM needs.