Breathable And Light Weight Calf Sleeves
Features
Comfy Fit: Having excellent coverage, the sleeves are not restrictive and do not cut off circulations. The long cuff leaves no marks and offer freedom of movement during activities.
Breathable & Light Weight: Suitable for various sports activities. Highly breathable material is designed to realease heat moisture from skin. V-Line Design: The V-line curves can limit the movement of Gastrocnemius and Sole, preventing them from injuries while stretched. Graduated Compression: It can accelerate lactic acid removal, speed up recovery and soothe muscle fatigue.
Seamless Weaving: Integrated weaving technique makes the calf sleeves seamless. Thus, the calf sleeves do not have seams that cause uncomfortable rbbung against the skin.
Glitter Stripes: Glitter silver stripes enhance visibility and help people safely run, bike, and train in low light conditions. This innovative design possesses a fashion look and provides the protection.
描述
FUNCTIONAL FIBER
Our high-quality functional fibers are able to meet the needs of different features
such as antibacterial, deodorant, anti-ultraviolet radiation, and many others.
BENEFITS OF SYNTHETICS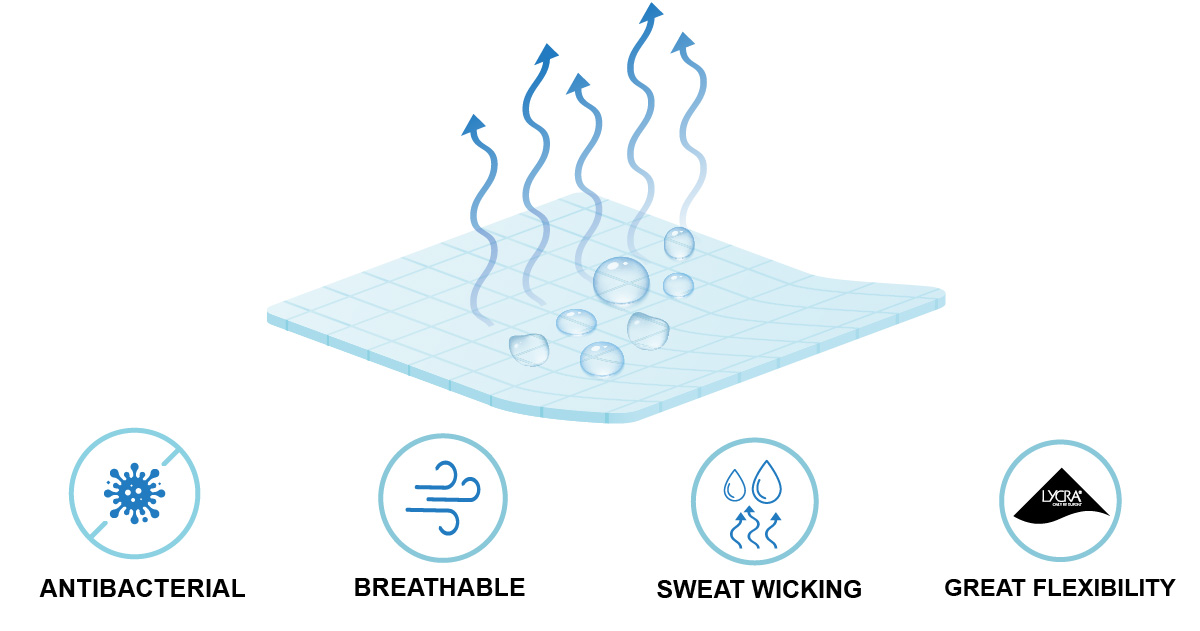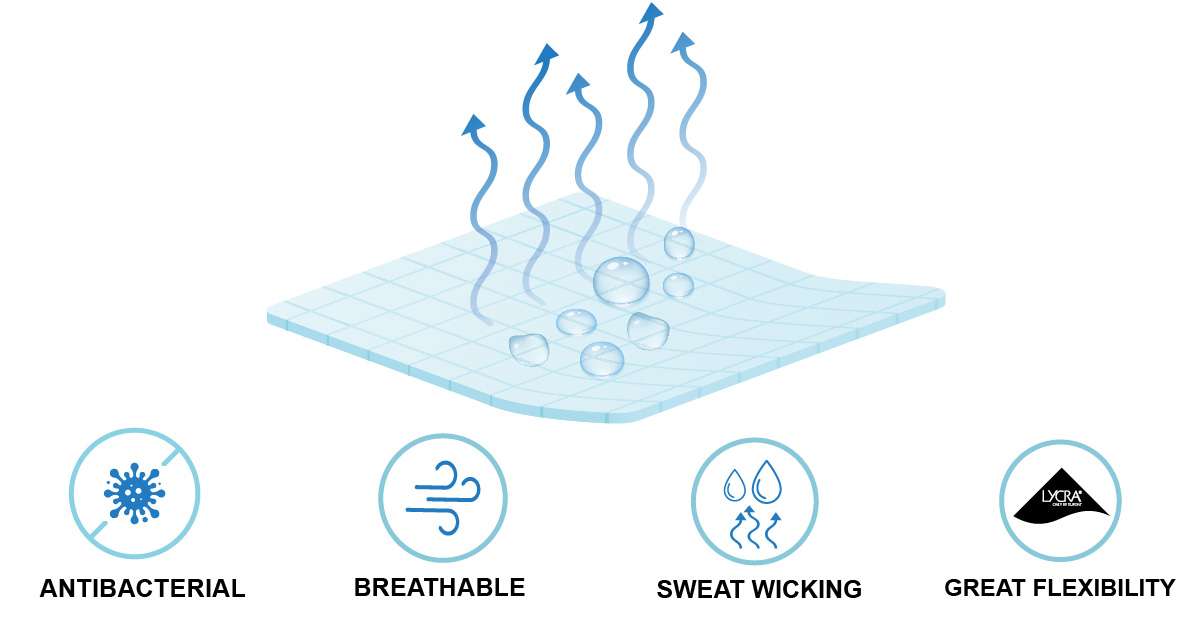 • SWEAT-WICKING
Synthetic fibers wick moisture away towards the outside where it quickly evaporates.
The body does not feel as if it is sweating.
• ECO-FRIENDLY RECYCLED POLYESTER
We provide recycled polyester yarn which has GLOBAL RECYCLED STANDARD certification,
and our nylon has certificated OEKO-TEX STANDARD 100.
• GREAT FLEXIBILITY
Built from premium LYCRA® material, our compression stockings have good support
that allows you to run, hike and cycle without leg pain.
TECHNICAL DESCRIPTIONS

PROFESSIONAL COMPRESSION
The compression classification of graduated compression stockings.
We have registered FDA 510(K) Medical Compression Stocking and CE MDR/2017/745.

SPECIAL APPLICATION
All specifications and special processing can be tailored in accordance with your designs and requirements.


LENGTH, DESIGN, COLOR, AND SIZE MADE BY PROFESSIONAL OEM
Custom private label socks with your branding, please contact us with your custom OEM needs.