Anti-Embolism Compression Stockings
Material, design, size, and functions can be customized.
Nylon 14%, Spandex (

LYCRA®)

86%

Graduated Compression

– 15-20 mmHg: Our unisex compression anti-embolism stockings with graduated moderate medical compression. To energize tired and aching legs Swollen ankles and legs, For prevention of varicose veins, For traveling, prolonged standing or sitting, For women using hormonal contraception, For those who are overweight.
Non-Binding Cuff: Easy-on and easy-off, a comfortable wide band prevents rolling and gives you compression without sacrificing comfort.
Open Toe: A convenient inspection hole is located at the bottom of the hosiery, making it easy for caretakers to check pulse, skin color, and foot temperature. The open toe is also designed to accommodate a variety of foot lengths.
Quality Material: Our knee-high and thigh-high moderate-level anti-embolism compression stockings are produced with quality durable material. The unique knitting technique ensures air permeability and makes it breathable. The unique fabric also minimizes perspiration and prevents moisture. Material is lightweight and suitable for day and night use. There is a reinforced heel design that makes these compression socks long-lasting.
Unisex Leg Garment: Our anti-embolism stockings can be used on many different occasions. Can be used for relief of pain caused by fatigue and long-term sitting or long-term standing. It can be used during the post-surgery period after heart and blood vein operations. It can be used postpartum, post pregnancy, maternity, or during the prenatal period to prevent swelling and leg edema. Moreover, it can also be used to recover spider veins, blood clots, DVT, varicose veins, and ankle aches.
描述
FUNCTIONAL FIBER
Our high-quality functional fibers are able to meet the needs of different features
such as antibacterial, deodorant, anti-ultraviolet radiation, and many others.
BENEFITS OF SYNTHETICS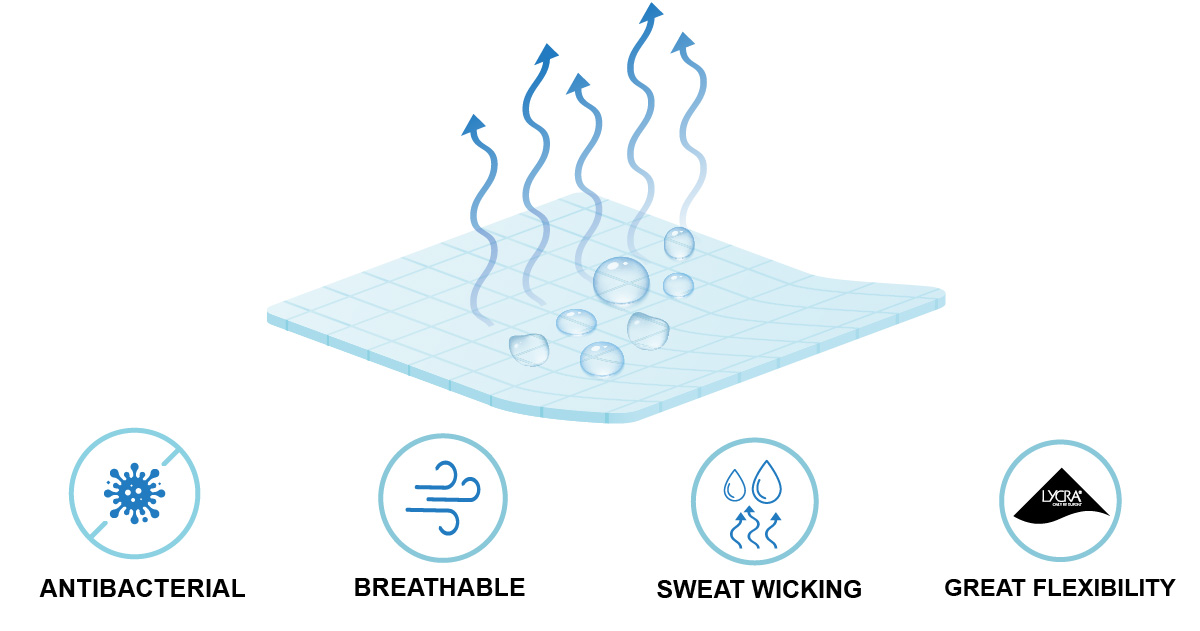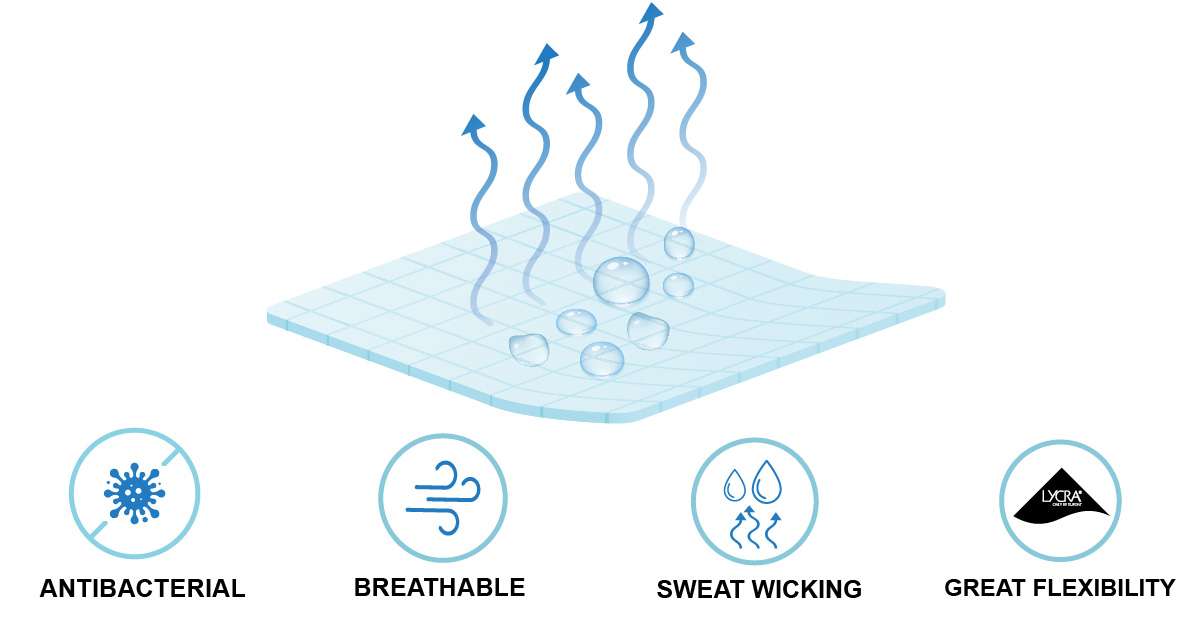 • SWEAT-WICKING
Synthetic fibers wick moisture away towards the outside where it quickly evaporates.
The body does not feel as if it is sweating.
• ECO-FRIENDLY RECYCLED POLYESTER
We provide the recycled polyester yarn which has GLOBAL RECYCLED STANDARD certification,
and our nylon has certificated OEKO-TEX STANDARD 100.
• GREAT FLEXIBILITY
Built from premium LYCRA® material, our compression stockings have good support
that allows you to run, hike and cycle without leg pain.
TECHNICAL DESCRIPTIONS
PROFESSIONAL COMPRESSION
The compression classification of graduated compression stockings.
We have registered FDA 510(K) Medical Compression Stocking and CE MDR/2017/745.

SPECIAL APPLICATION
All specifications and special processing can be tailored in accordance with your designs and requirements.


LENGTH, DESIGN, COLOR, SIZE MADE BY PROFESSIONAL OEM
Custom private label socks with your branding, please contact us with your custom OEM needs.